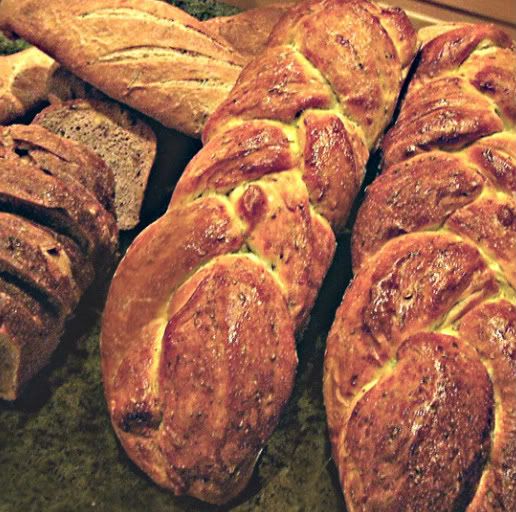 The event this Friday is going to be ca-razy! We are so overwhelmed with everyone from our community down to get to work and raise some money for the Haitians!
We have a line up of over a dozen musicians,
the Moore Photobooth
Art work for sale by number of local and not so local peeps
Artisan bread made lovingly by Mary O'Neill
Face painting by amazing artists
Crafty
crafters
making gorgeous goods
live discussion with missionaries who just returned from Haiti!
goodie goods by Sally Loo's truly
and probably so much more!
We are SO proud!
check out more @ our
dear friends blog