A
new and exciting yoga studio, M. Body
has opened up in our neck of the woods and we had the great pleasure and honor of catering for their Grand Opening Party! We made two appetizers and two desserts (Tawnie and Peter are big chocolate lovers as is their beautiful toddler, Athena).
We made polenta cups filled with delicata squash, arugula, and crispy shallots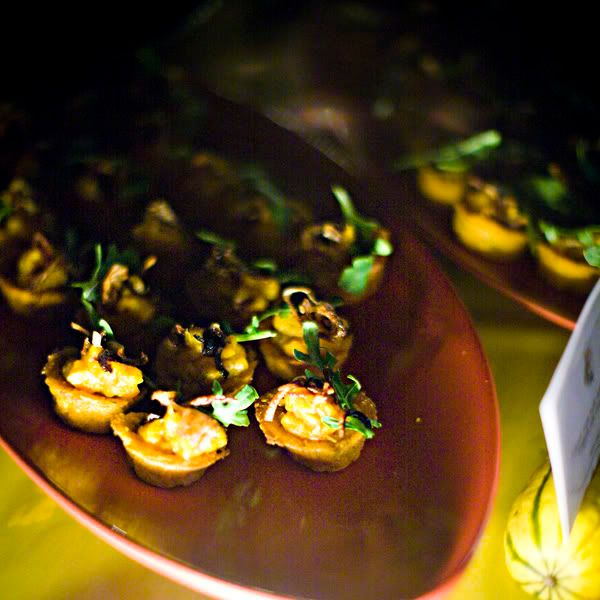 A flatbread with caramelized onions, pears, bluecheese, and thyme.
For the desserts we made a flourless mexican chocolate cake with candied pecans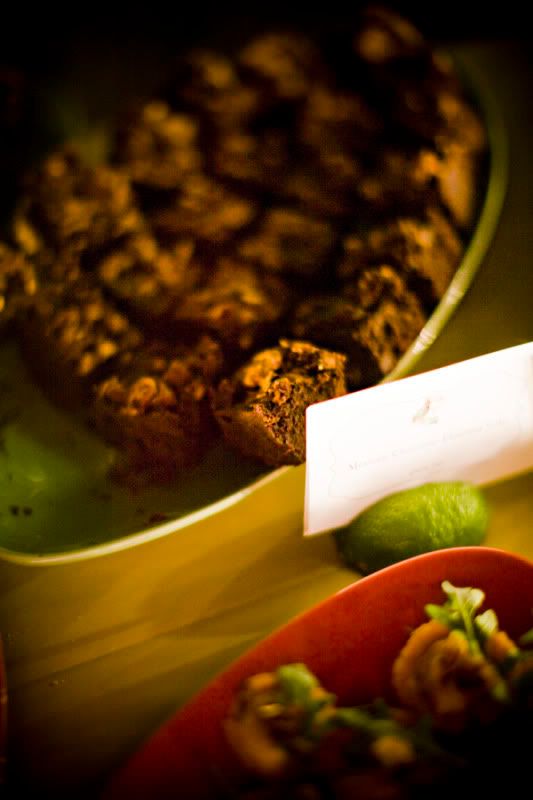 and the famous chocolate rosemary tartlettes
Here is our biggest fan shamelessly going back for seconds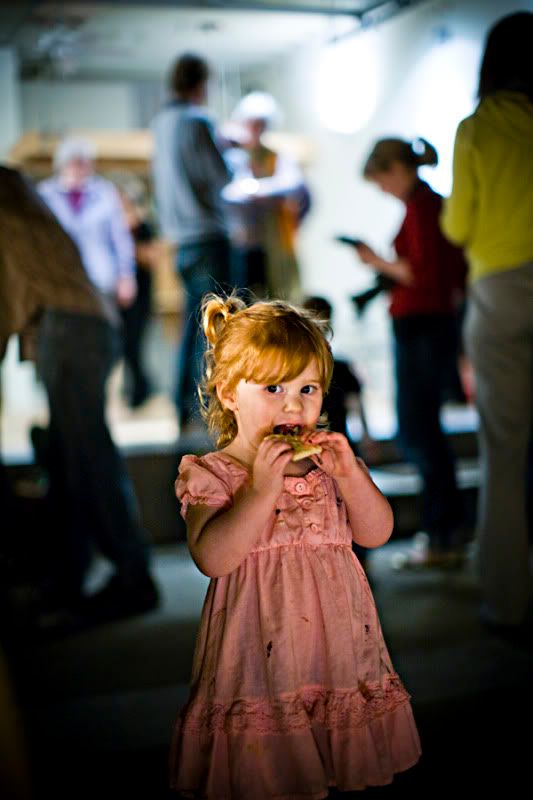 Let us know if you are interested in booking us for your next gathering.