We have some amazing and talented friends who just opened
Ruby Rose
, a junk shop here in San Luis Obispo! If you love the old maps and milk bottles in the cafe you will be filled with GLEE over the finds in Stephanie's shop.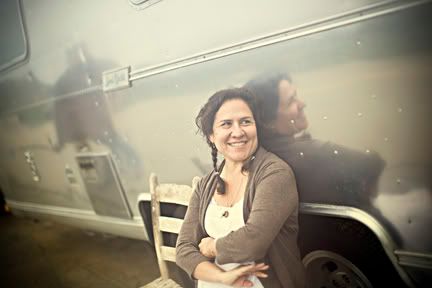 This girl has amazing stye and can pick treasure out of a pile of trash.
Here is Ruby, the daughter of Stephanie and John and the namesake of the place.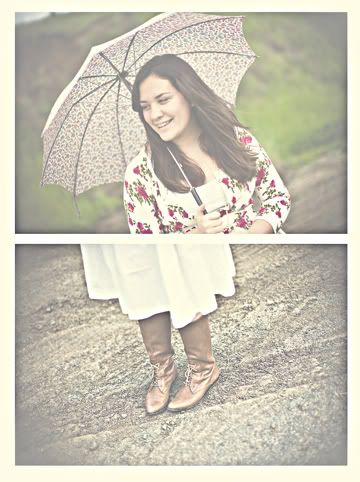 They take their airstream cross country in stye to find goodies.
Here are some shots I took while getting a sneak peek of the shop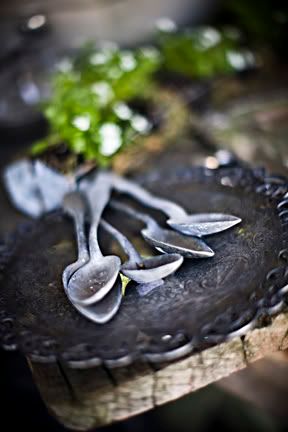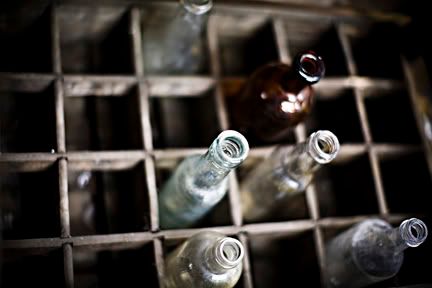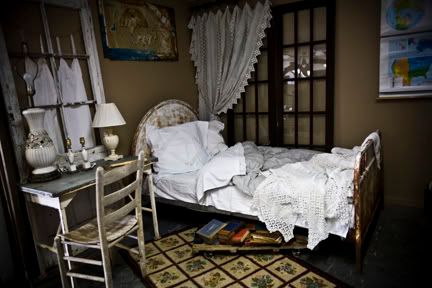 Don't you want to just nap the afternoon away in this bed!
The brains and the beauty behind it all!
Go down and visit Stephanie and tell her Sally Loo sent you.